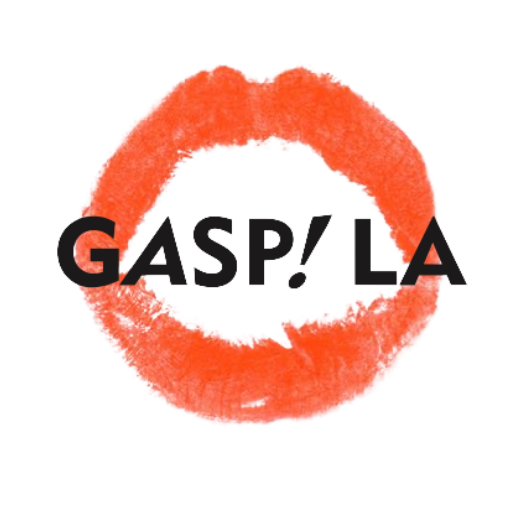 860 S. Los Angeles St Cooper Building suite 400A

Now in a new, inviting showroom, Gasp!LA focuses on modern clothing and accessory brands with a timeless west to east coast appeal.
Launched in the US by Dorit Yeyni 5 years ago and now a cult favorite pant line found in the best boutiques in LA and across the country.
FASHION | BAGS by Neon Fringey was created out of a love of design, fashion, shape, color, and texture. Unique, unexpected, and handmade, our bags are designed to invoke emotion and for the sake of fashion. ⁠
Stunning bags made in LA using Italian leathers & hardware.  The Los Angeles team uses the same meticulous care and reverence for handcrafting started in 1936 in the family's original leather goods factor
Born in New Orleans, Louisiana and raised in Telluride, Colorado, Kris Roufa launched her first collection of scarves in 2019 after 20+ years as the founder of a design and branding agency. Since then, At Home With Ray has steadily expanded throughout the United States and is becoming a sought after label for those seeking boutique luxury products with an artistic edge and a flair for the unexpected.label evolves.  
David Abissidan built an ethical supply chain that creates Sustainable Denim for All Bodies. Driven by a circular economy, our mission is to create timeless designs that are authentically rooted in denim. From responsibly sourced fabrics to ozone washing, and laser finishing, we have reduced our water consumption by 80%.
Gypsea Bands – Coming Soon
Upcoming Shows
 Markets
CALA Denver Oct 30, 31
CALA San Francisco Nov 6, 7, 8